Toshiba Telephone Repair
Provides Toshiba Telephone system repair, if your looking for aToshiba telephone system technician review these
We have found 5 items matching your search.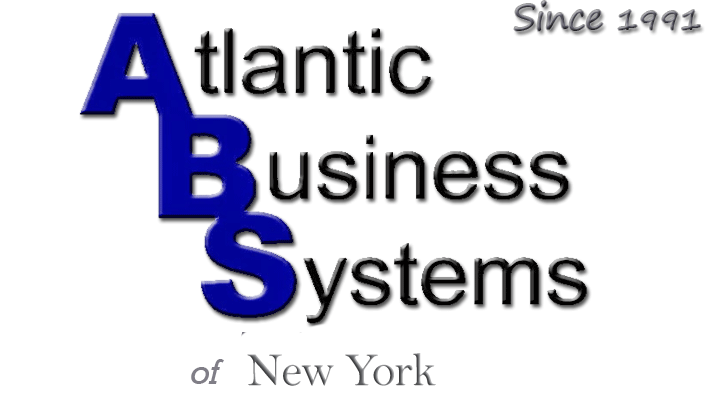 333 Mamaroneck Ave, White Plains, NY 10605

1-877-272-8292
---
Small Business Telephone Systems, Support, Service, and new installs. Avaya Repair, Partner Repair, AT&T, Lucent and many other brands supported. We service and support your offi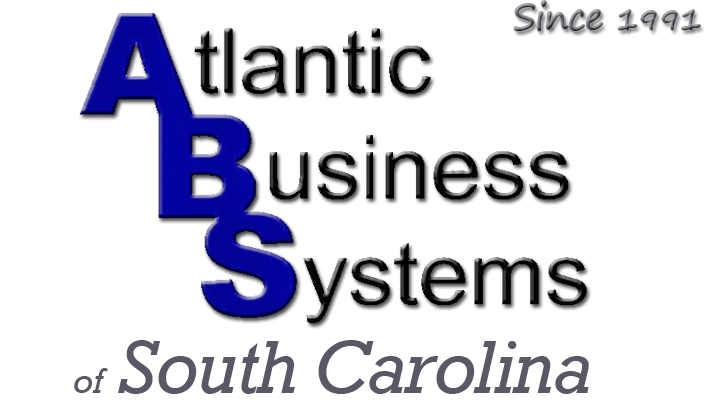 3620 Pelham Rd, Greenville, SC 29615

1-877-272-8292
---
business telephone systems in Greenville : Vodavi Repair, Toshiba Phone repair, Avaya and more. We service & Install office phone systems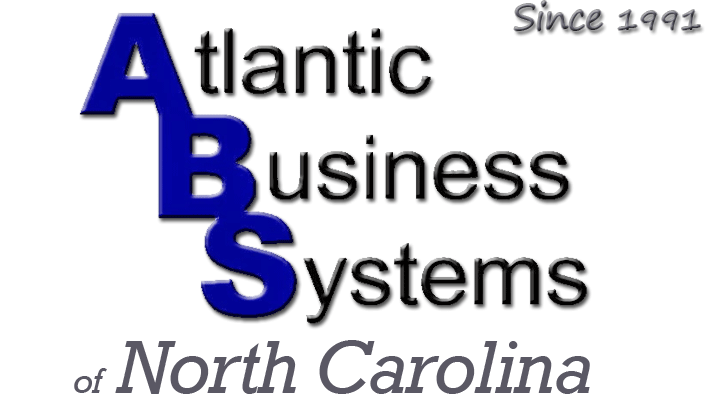 401 Hawthorne Ln #110, Charlotte, NC 28204

(704) 837-0144
---
Since 1991 we been providing office phone systems and serving phone systems: Nortel Repair, Vodavi Repair, Toshiba Phone Repairs and more.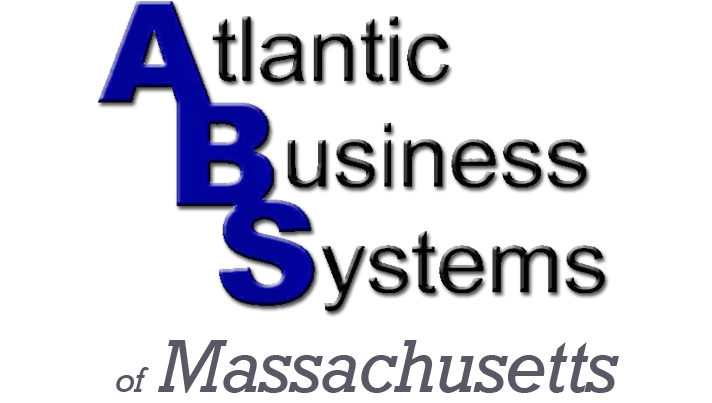 2193 Commonwealth Avenue, Brighton, MA 02135

1-877-272-8292
---
Telecom Specialist offering: Nortel Repair, Avaya Repair, Toshiba Phone repair and more. We also provide phone systems for small business.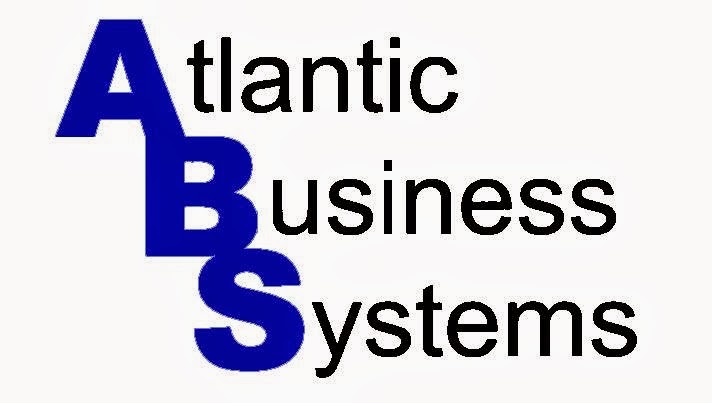 611 Pennsylvania Ave SE, Washington, DC 20003

distance: 11 Miles

202-795-3009
---
ABSphones is a telephone system repair and office phone system installer. Since 1991 has been providing telephone systems sales,service and telephone system repair.