Vodavi Repair
Vodavi Repair and Vodavi STS Repair, Vodavi STarplus sts, companies that repair Vodavi STS

We have found 8 items matching your search.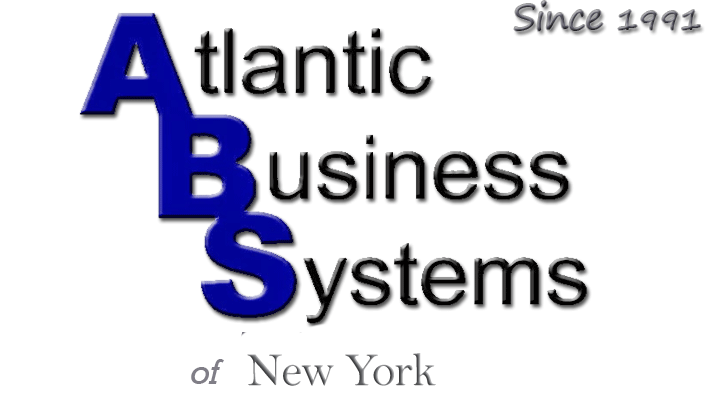 333 Mamaroneck Ave, White Plains, NY 10605

1-877-272-8292
---
Small Business Telephone Systems, Support, Service, and new installs. Avaya Repair, Partner Repair, AT&T, Lucent and many other brands supported. We service and support your offi

926 Haddonfield Rd, Cherry Hill, NJ 08002

1-877-272-8292
---
Since 2001 We have provided Nortel, Toshibia, and Vodavi repair in Cherry Hill & Philadelphia. You can count on our communication skills.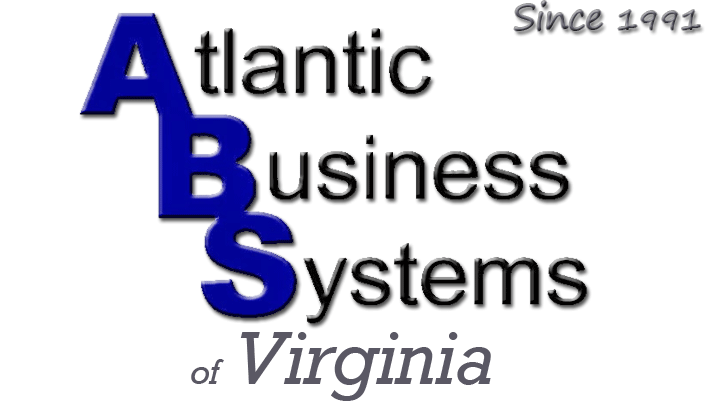 9962 Brook Rd, Glen Allen, VA 23059

1-877-272-8292
---
We are an End to End telecom provider telephone Systems and repair: Nortel, Avaya, Vodavi, NEC, Toshiba Phones and more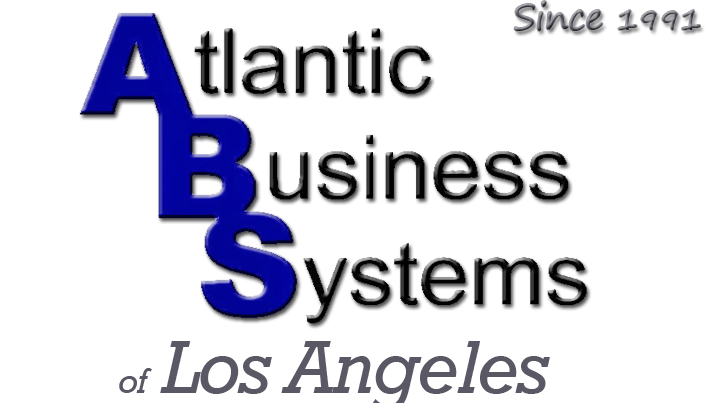 ---
Telephone system repair Los Angeles provided by ABS a local & national business phone repair & installer since 1991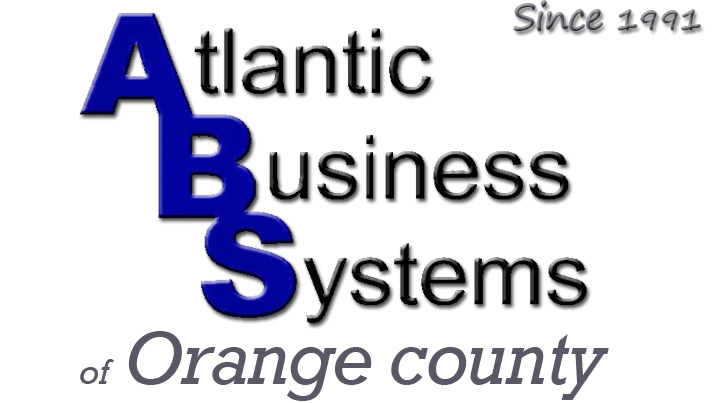 1439 W Chapman Ave, Orange, CA 92868

1-877-272-8292
---
Phone System Repair Orange County, at Atlantic Business Systems we provide dispatched telephone system repair in Orange County.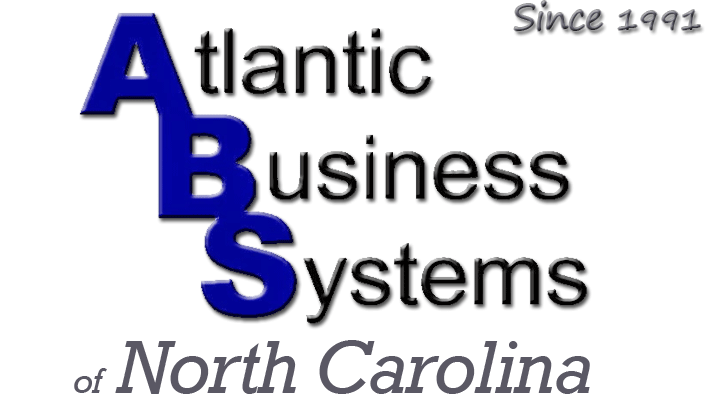 401 Hawthorne Ln #110, Charlotte, NC 28204

(704) 837-0144
---
Since 1991 we been providing office phone systems and serving phone systems: Nortel Repair, Vodavi Repair, Toshiba Phone Repairs and more.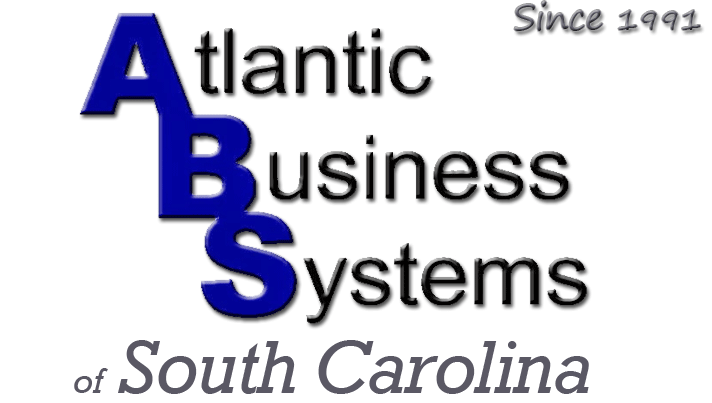 580 Mt Gallant Rd, Rock Hill, SC 29730

877-272-8292
---
Business telephone systems in Rock Hill : Toshiba Phone repair, Avaya, Vodavi Repair and more. We service & Install office phone systems Full Service telephone Installer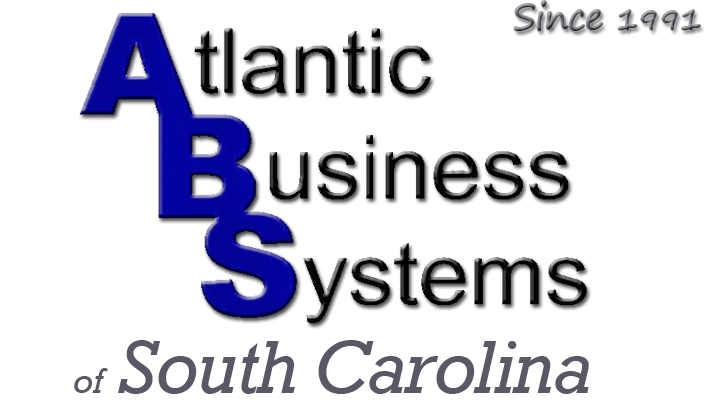 3620 Pelham Rd, Greenville, SC 29615

1-877-272-8292
---
business telephone systems in Greenville : Vodavi Repair, Toshiba Phone repair, Avaya and more. We service & Install office phone systems