Atlantic Business Systems is a C3X provider in DC, we are partnered with TelcomPBX and 3CX to as a full service provider of C3X in Maryland & DC.  Today's are very different and customers demands are greater then ever with 3CX PBX systems you can have all the features your business needs to compete in today's aggressive business climate. We also are dealer in Northern Virginia.
Atlantic Business Systems 
3CX Provider in DC & Maryland
Get all the major features of a 50K dollar system at a fraction of the cost!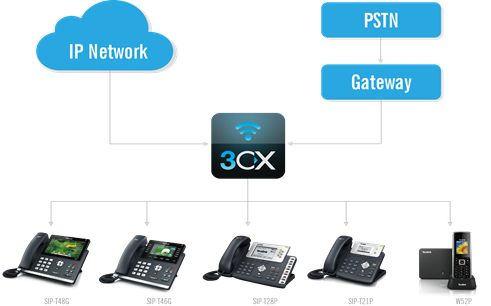 Business Phone Feature that rival any in the industry!
Powerful Features – PBX
PBX  – Auto Attendants
Local Numbers or 800s
Find Me, Follow-Me
Transfer to Extensions
Hold, with Music on Hold
Voicemail to e-mail
Mobile Extensions – Hide your Cell number
Easily add remote workers
Add a remote extension in your home office!
and countless more
This listing related to:
3CX DC
3CX Maryland
3CX Providers Maryland