Are you having phone system challenges then we can help!  Atlantic Business systems of Boston is National & Local Telecom repair & provider.  Full Service Telephone System Installer in Boston.  We know how important your office phone system is important to you and how you rely on it.  Therefore we are here to help you:
Business Phone Repair •  Phone Upgrades • Small Business Phone Systems

Nortel Repair     Avaya Repair   Merlin Repair   Lucent Repair   Vodavi Repair  Toshiba Phone Repair
We install and service business phone systems in offices in Boston MA.  We will assist you and fully evaluate your office phone system needs.  Small business phone systems are what we do and what we know!  If you want real experts with real experience as well as real telephone technicians.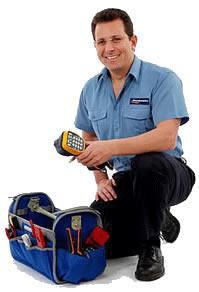 This listings is related to:
Nortel Repair, Avaya repair, Toshiba Repair, Toshiba Repair Boston, Lucent Repair, PBX phone systems, Voip providers Boston, small business phone systems, multi line phone systems, Merlin Phone repair, Small business phone systems