Telephone system repair Los Angeles – Atlantic Business Systems is a leading team of telephone technicians offering telephone system repair, and new telephone system.  Thousands of businesses rely on us to maintain their office telephone telephone system.   Reach out to us today to see how we can help you and solve your business communication needs. 
Business Phone Repair •  Phone Upgrades • Small Business Phone Systems

Nortel Repair     Avaya Repair   Merlin Repair   Lucent Repair   Vodavi Repair  Toshiba Phone Repair
Local & National Telephone Installers & Telephone System Repair
Telephone Installers Los Angeles
We offer telephone system installation and telephone system repair in Los Angeles if you need a professional telephone technicians who can maintain, repair and install new telephone systems for your office phone system.
Phone Systems
Nortel
Avaya
NEC
Toshiba Phones
Vodavi STS
Merline / Lucent
Hosted PBX
3CX & Cloud Phone Systems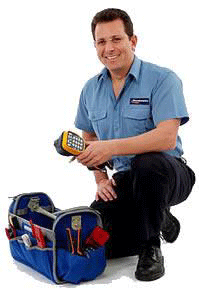 Telephone Installers LA

The Listing Related to:
Nortel Repair LA, Nortel telephone repair LA, Vodavi Repair LA, Vodavi LA, Avaya telephone installers LA, Telephone system repair Los Angeles, Avaya Repair, Nortel Repair, Toshiba telephone repair LA, Vodavi STS Los Angeles, Mitel repair LA, Merlin Repair LA