We are Full Service Hosted PBX provider and support installation.  Unlike many Hosted telephone providers we configure your phone system and install it professionally.  We have almost 30 years of experience in the telephone industry!
A Full-Service Telecom Company
Traditional On-Site Telephone Systems |   Phone Repair  |   Hosted PBX 
New telephone systems, use IP Telephony a digital approach to telecommunications.  This gives modern phone systems the flexibility required for small business phone systems.  and service of telephone systems.  If your search for a reliable, dependable telephone installer as well as professional telephone technicians in Richmond you have reached us.  We are considered to be one of the best telephone installers in Richmond handling all major aspects of PBX Systems. We know how important your office phone system is important to you and how you must rely on it.  Therefore we are here to help you:
Business Phone Repair •  Phone Upgrades • Small Business Phone Systems
Hosted PBX Provider | Cloud Telephone Systems

Nortel Repair   Merlin Repair   Mitel Repair   Vodavi Repair  Toshiba Phone Repair   Avaya Repair
Telephone Installers
We provide a full solution for your office telephone system needs including maintaining your traditional aged telephone system.  If you need a full-service provider and even Business VOIP provider in VA, we are here to assist.  We believe in exceeding your expectations and like to say "Don't Stress just Call ABS"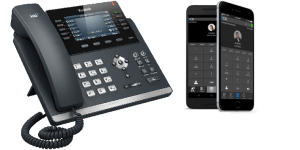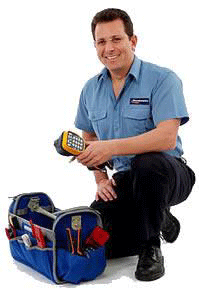 Telephone System Installers
Richmond ◘ Charlottesville ◘ Goochland ◘ Sandston ◙ Fairfax

Support:
See 411 Support Pages to learn more about common issues related to phones:
TOP Article:
Avaya Phone Rings Once Can not pickup
Listing related to:
Nortel Repair Richmond, Avaya repair Richmond, Toshiba Phone repair Richmond, Vodavi Repair Richmond, Toshiba telephone repair Richmond, Voip providers Richmond, small business phone systems, multi line phone systems, Merlin Phone repair, Lucent phone repair, Hosted PBX providers VA, Hosted PBX providers Northern Virginia, Cloud telephone Systems near me, 38.8462° N, 77.3064° W, cloud pbx providers, Hosted Telephone Providers VA, Avaya Partner, Partner Phone, Partner telephone repair, Partner phone system repair. AT&T Spirit, Merlin Telephone, Merlin Legend, Comdial Repair Richmond, Comdial, Comdial Dealers Richmond.