Businesses Rely on their business phone systems in Greenville & , Spartanburg.  We offer outstanding customer care and telephone technicians who have the skills to handle complex phone system repairs.  We have helped thousands of businesses solve communications challenges:
Vodavi Repair
Toshiba phone repair
NEC phone repair
Avaya Repair
Panasonic Repair
Nortel Repair
Merlin Repairs
Mitel Repairs
We Install advanced Telecom PBX systems
We install Cloud & Hosted PBX Phone Systems
We install on-site Phone Systems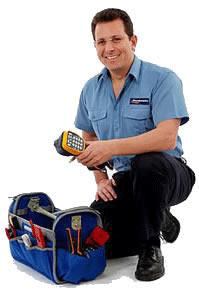 We are a local & National provider of Phone System repair:
When you need qualified telephone technicians able to fully assist you in maintaining your existing business phone system or repairing office phone system we can help.
We often say "Don't Stress Call –ABS"
This listing related to:
 Toshiba phone repair Greenville, Avaya phone repair Greenville, avaya partner repair Greenville, Vodavi STS Repair Greenville, PBX