The fact that you have reached our listing indicates you are fairly certain about deploying Voice over IP (VoIP) telephone system or a key and PBX traditional telephone system in the near future or yet deploying for your small business phone system or Home office phone system!
When you have a business and you need a quality telephone system or carrier services we have become known for  providing outstanding results here in Houston, Dallas, and Fort Worth since 2004 – Voice Link Provides outstanding office Phone systems and business voip. 
Philadelphia ○ Houston ○ Dallas ○ Fort Worth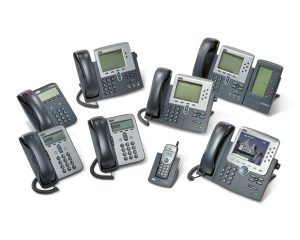 Today's communications need to be as flexibility as your business using Business VOIP powered by Digital Voice Lines™ is the right option for most small businesses.
Need a Custom on Hold Message?
Consider – CustomOnHoldMessage.com 
Get a Custom IVR – Announcement before Callers reach your phone
Get A custom Message on Hold – Promote products & Services