Phone System Repair Orange County, at Atlantic Business Systems we provide dispatched telephone system repair in Orange County. "DON'T STRESS CALL ABS"  We offer PBX phone repair on most major brands and internal wiring.  We are a local & national provider:
Office Phone Repair ○ Upgrades ○ New Installations

Nortel Repair   Merlin Repair  Avaya Repair  Lucent Repair    Vodavi Repair   Toshiba Phone Repair
Since 1991 ABS has served small business with their telecommunication needs.  We offer all major services including Business Voip .   We can help you maintain or repair your Office PBX system, expand it or even upgrade it.  We offer all major solutions: On-site phone systems (premise), Hosted Phone Systems, and Cloud Phone Systems.   We are a national support center for: Nortel Repair, Vodavi Repair, and others.  Pbx Phone Systems in Orange County.  Phone systems now come with extensive features apart from the conventional telephone, fax, and call handling features.  
New Office Telephone Systems
adds/moves and changes
cell phone integration
Telephone System Expansions
Telephone System UpGrades
Telephone Wiring / Data Cabling
Telephone System Repair
Paging Systems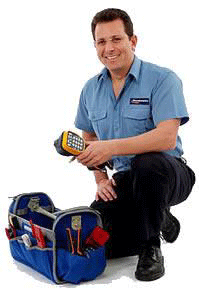 Telephone Wiring – Telephone System Repair
Atlantic Business Systems is your single source for AVAYA IP Office telephone systems, LUCENT Partner Repair, AVAYA MAGIX Repair, NORTEL phone system repair, Vodavi Repair, Avaya Partner Repair, and data cabling solutions. We service and install office phone systems.

This listing related to:
National Dispatch & Support, Telephone system repair, Nortel Repair, Avaya partner, Avaya Repair, Vodavi Repair, LKD Scout Vodavi Error, Vodavi Repair Irvine