We provide professional installation of  business telephone systems in Charlotte designed to meet the needs of virtually any sized business.   As well offering telephone system repair in Charlotte.  Hire professional telephone technicians from Atlantic Business Systems.
Business Phone Repair – Business Phone Upgrades – New Telephone Systems

"Don't Stress Call ABS–for your telephone Systems needs"
Small Business phone Systems
Phone System upgrades
Accessories for Phone Systems
Horns, Pagers, and Intercoms
Business Phone Repair
System moves & Relocations
System expansions
Telephone Wiring ( Jacks, and Cabling)
Also providing unified communications and network cabling installation.   We strive to make it an easy, straightforward, affordable transaction for your business.
We also provide 24/7 day a week Emergency Service to keep your phone system up and running when you need it.

Nortel Repair
Avaya Repair
Mitel Repair
Vodavi Repair Charlotte
Panasonic Phone
NEC Phone Repair
Toshiba Phone
Partner Phone System
Lucent Phone
We look forward to assisting you with your small business phone system needs.  We are also a business VOIP provider in Charlotte, and cloud phone systems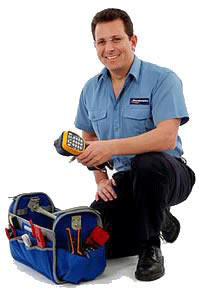 This listing related to:
Vodavi Repair Charlotte, Vodavi Repair Concord, Avaya repair Charlotte, Toshiba Repair Charlotte, small business phone systems, Voip providers Charlotte, NEC Phone, Merline, Comdial, Lucent Repair, Panasonic Phone repair, VOdvai STS Charlotte, Office PBX, LDK Scout, LKD-24BD Scout-DX V1.1